About
FIGOCOLOR
DECORATIVE PAINT & PLASTER
Natural • Artistic Wall Finish
Simply luxury
If architecture constitutes the main body of cityscape,
then wall material serves as the soul of the body.
Figocolor decorative paint & plaster,
wall material originated from italy,
pure and traditional handwork,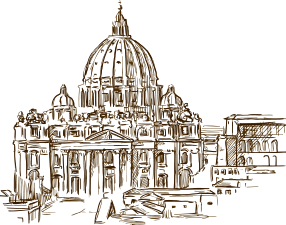 FIGOCOLOR LIMITED, an business enterprise which is professionally engaged in the
development and production of decorative paint business and sales. It has its own production bases
in both Italy and Mainland China. Since its inception, it has been to follow the principles of harmony
between human being and the environment, architecture and nature.
Through continues using of sustainable development of high-quality raw materials, design and
innovation, combined with traditional techniques and modern technology, mixed with their own
unique understanding of color, light and modeling into the product. Thus successfully evolving a
paint product into a handmade artwork and minimizing the impact on environment.